| Label | Information |
| --- | --- |
| Dates & times | - |
| Category | Adults |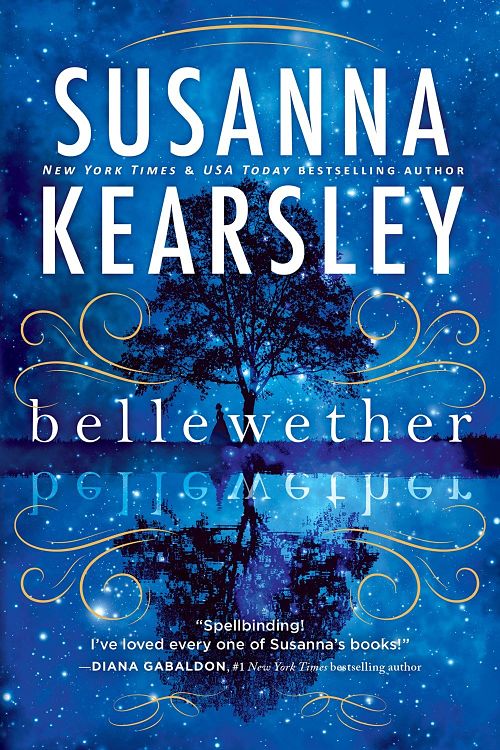 Join us on Thursday, August 25, 2022 at 5:30 PM to discuss Bellewether by Susanna Kearsley.
Some houses seem to want to hold their secrets. It's 1759 and the world is at war, pulling the North American colonies of Britain and France into the conflict. The times are complicated, as are the loyalties of many New York merchants who have secretly been trading with the French for years, defying Britain's colonial laws in a game growing every more treacherous.

When captured French officers are brought to Long Island to be billeted in private homes on their parole of honor, it upends the lives of the Wilde family -- deeply involved in the treasonous trade and already divided by war. Lydia Wilde, struggling to keep the peace in her fractured family following her mother's death, has little time or kindness to spare for her unwanted guests. And Canadian lieutenant Jean-Philippe de Sabran has little desire to be there.

But by the war's end they'll both learn love, honour, and duty can form tangled bonds that are not broken easily. Their doomed romance becomes a local legend, told and re-told through the years until the present day, when conflict of another kind brings Charley Van Hoek to Long Island to be the new curator of the Wilde House Museum. Charley doesn't believe in ghosts. But as she starts to delve into the history of Lydia and her French officer, it becomes clear that the Wilde House holds more than just secrets, and Charley discovers the legend might not have been telling the whole story....or the whole truth.
All interested readers (ages 18+) are welcome to attend.
Copies of the book (in regular print, and, if available, in large print and audio) are available to be checked out.
For more information, and a list of the 2022 titles, please visit the Adult Book Club webpage.