| Label | Information |
| --- | --- |
| Dates & times | - |
| Category | Adults |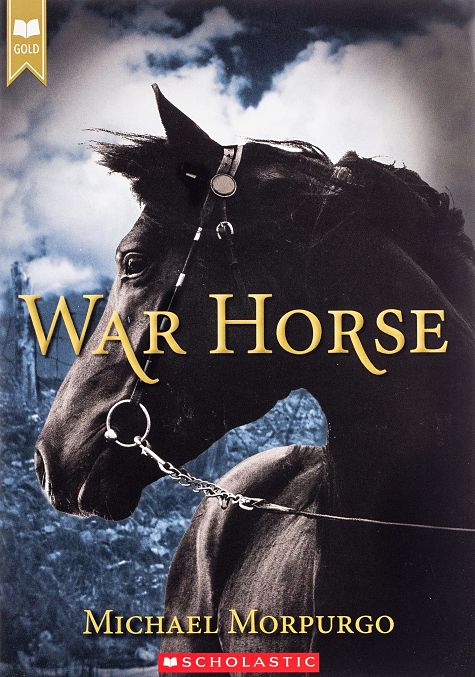 Join us on Thursday, July 28, 2022 at 5:30 PM to discuss War Horse by Michael Morpurgo.
Set in Devon at the outbreak of WWI, Joey, young Albert Narracott's beloved horse, is sold to the cavalry and shipped to France. There he is trained to charge the enemy, drag heavy artillery, and carry wounded soldiers not much older than Albert off the battlefields.

He witnesses the worst of humanity: the chaos and raw fear of battle, the thunder of machine-gun fire across the trenches, and the senseless slaughter of soldiers and horses alike. Fate takes him on an extraordinary odyssey, serving on both sides before finding himself alone in no man's land. 

But Albert cannot forget Joey and, still not old enough to enlist, he embarks on a treacherous mission to the trenches to find him and bring him home.
All interested readers (ages 18+) are welcome to attend.
Copies of the book (in regular print, and, if available, in large print and audio) are available to be checked out.
For more information, and a list of the 2022 titles, please visit the Adult Book Club webpage.