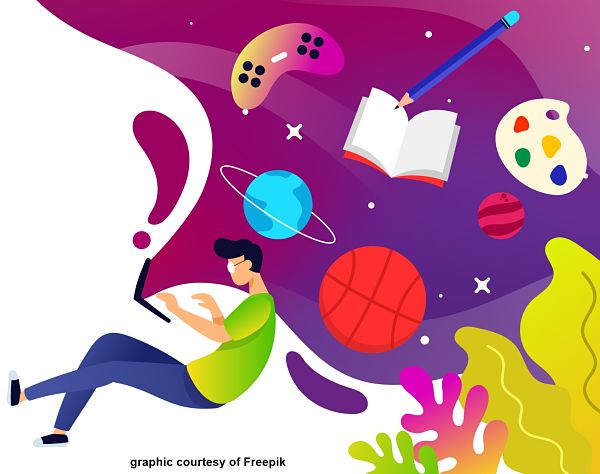 While libraries across the state and the nation are closed to slow the spread of COVID-19, many information providers are offering to make their resources temporarily available to library patrons.
Most, but not all, resources require a library card and pin. If you do not have a library card, please visit the Circulatin Desk and fill out a registration form to receive a card.
If you have a library card but it is blocked for one or more reasons, please contact the Circulation Desk for help.
Don't forget to check our Library's list of digital resources: Ohio Digital Library, Hoopla , Gale Courses, Lynda.com Library, Gallia County Newspaper Digital Archives, Digital Genealogy Resources, and other online learning resources.
Resources available via OPLIN (Ohio Public Library Information Network) and/or The State Library of Ohio
Ancestry Library Edition offers a wide range of resources for genealogical and historical research. Normally "in library use only", ProQuest and Ancestry have agreed to allow at-home use through the end of June.
NewspaperArchive.com is offering remote access to their collection of over 300 million digitized newspaper pages. (Ends June 15, 2020).
World Book has created an expanded distance learning resource page that offers tips, tutorials, and activities. They have added additional subscriptions including eBooks, a craft/activity resource, and additional science and social studies portals.
Tumblebooks is offering their collections for free until August 2020:
EBSCOhost has upgraded their databases offerings until June 30, 2020:
Gale has launched a COVID-19 Support Hub. They have made Kid Infobits (for Elementary students) open to all, as well as the following resources. These will be available until June 30, 2020:
Infobase has opened a "Custom Collection" of their research resources and streaming video products for all ages. These will be available until July 1, 2020:
Resources available via individual information providers:
EBSCO has curated a list of resources that can support distance learning, college admissions test prep, GED test prep, and other at-home activities.