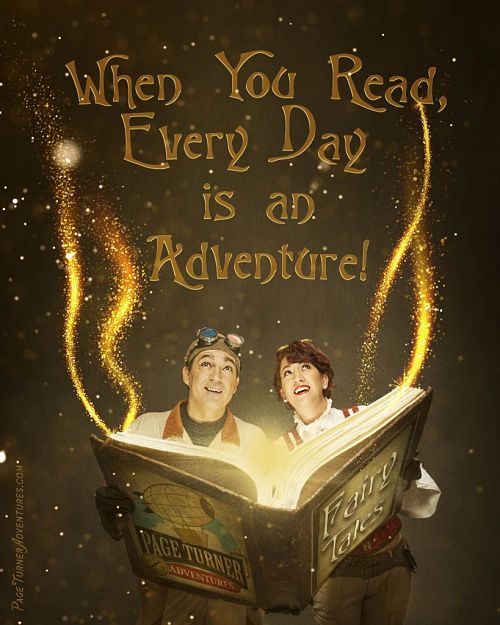 Bossard Library is excited to announce that we are partnering with Page Turner Adventures to offer our patrons a FREE summer experience. Each week will feature a different theme and each day offers a new experience -- from comedy theater shows, cooking, recipes, crafts, children's book author interviews, contests, games, virtual science museum visits, special guest performers, and much more.
Monday's offering will be a virtual comedy story theater show; Tuesday's offering will feature crafts, games, recipes, science experiments, and other activities; Wednesday's offering will feature fun interviews, read-alongs, trivia games, book giveaways and other activities with children's authors and illustrators; Thursday's offering will feature crafts and activities for Tweens; and Friday's offering will feature a special guest performer that could include Ringling clowns, world-renowned magicians, ventriloquists, puppeteers, Grammy award-winning singers, pirates, and more.
These pre-recorded videos are available via a Closed Facebook group starting Monday, June 29. To join, please use the following link (If you do not already belong to Facebook, you must register for an account in order to join): www.facebook.com/groups/pageturneradventuressummerreading/ Once there, click on the turquoise button titled "Join Group", answer a few questions, and you are ready to go.
Missed a week? Don't worry -- all videos will be available for viewing until September 4, 2020.
Make sure to check back each week for a different themed program.
If you have problems signing-up or have questions about the program, please contact Ms. Rachael at rbarker@bossardlibrary.org / 740.446.7323 x 226.