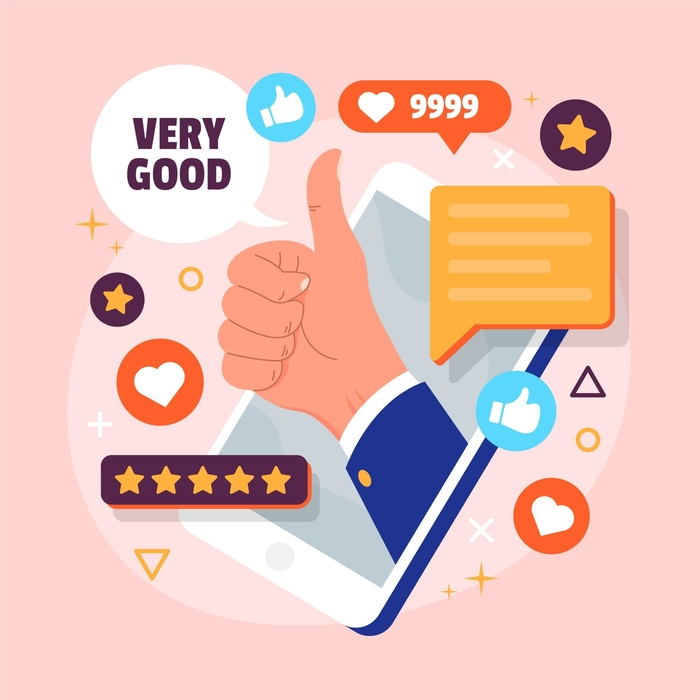 We want your feedback!
What did you like? What could we do to make your experience more enjoyable?
If the Gallipolis Chautauqua Committee offers this event again, what historical figures would you like to see? What themes or time periods?
Answer a few questions at the SurveyMonkey website to let us know what you think.
We appreciate and value your opinions.
(graphic courtesy of Freepik)